Our company's roots are in industrial electrical services, and we continue to be the industrial electrician that facilities in the Marion, Ohio area trust. We bring nearly 50 years of expertise to our clients. We understand how industrial enterprises lose money every minute their operations are down due to electrical failure. Our clients can count on our services to perform when needed, from installations and upgrades to repairs.
Backup Generator Installation and 24-Hour Emergency Services
You can't wait for 9 AM Monday for emergency electrical repair when running a three-shift industrial facility. Many enterprises need reliable operation 24 hours a day to stay profitable quarter after quarter. Cogburn Electric Inc installs backup generators to safeguard your facility against blackouts and rolling brownouts from inclement weather and extreme weather events.
Our emergency electrician services are here when you need them, including on nights and weekends.
Preventative Maintenance Plans
One of the best ways to avoid needing emergency electrical services is to work with Cogburn Electric Inc for a preventative maintenance plan. We'll evaluate your facility and its operation. A professional electrician will partner with you to develop a customized service schedule for your facility.
Maintenance often includes:
Examination of outlets, inlets, and circuit breakers
Inspection of transformers, capacitors, and wiring manifolds
Monitoring of running electrical systems in hazardous area
When you build a relationship with an electrical service company like Cogburn Electrical, they'll note the current and upcoming work that needs to be done on your equipment. The replacement of parts, fluids, and filters happens before something breaks or fails.
Troubleshooting and Testing
Equipment breakage and failure is inevitable. But what makes the difference when equipment breaks is the expertise of the industrial electrical services you hire. Cogburn electricians bring decades of experience and a commitment to continuous improvement to every client.
Because of our experience and integrity, our troubleshooting and testing services go further than the competition. When you have breakdowns and interruptions in your work, we deliver answers when you need them.
Industrial Facility Upgrades
Often, industrial operations get stuck with the same equipment they've used for decades without realizing it's compromising their bottom line and limiting their efficiency potential. Industrial electrical services include facility-wide improvements and upgrades which can decrease your operating costs, including:
Automation and control upgrades
LED upgrades and installation
Power quality analysis
Machine relocation for optimization
By upgrading key areas of your facility, including using LED lighting, you can reduce your monthly operating costs to improve your bottom line without expanding your business.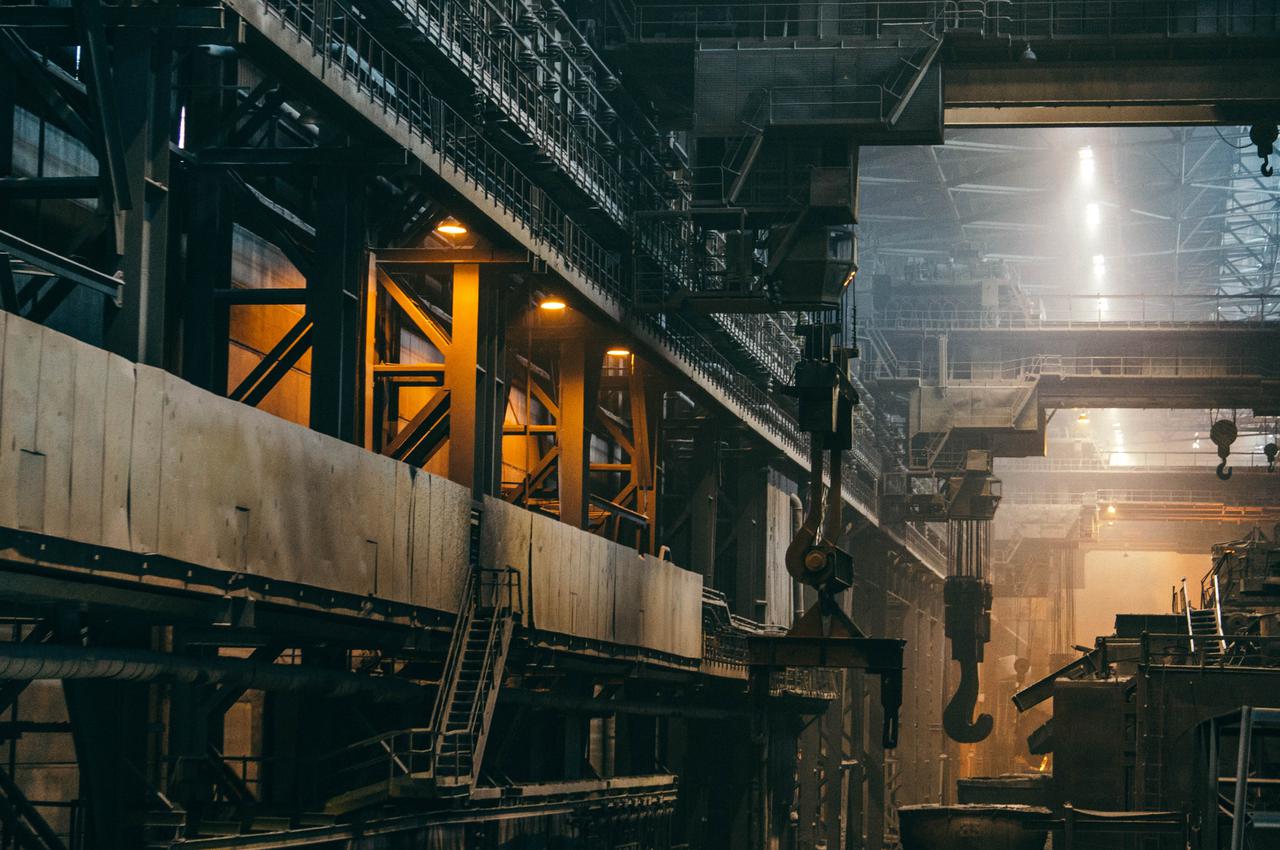 What are some other industrial electric services Cogburn Electric provides?
Having a 24-hour electrician you know and trust can eliminate the uncertainty and stress of running an industrial facility. Cogburn Electric Inc. is a longtime expert with decades of experience working with Ohio enterprises. Here are a few of our additional services:
Substation maintenance
IR Thermography
Transform testing
Get your facility running optimally with support from a skilled electrician for analysis, optimization, service, and repair. Cogburn Electric also works on residential and commercial properties.
Cogburn Electric provides expert industrial electric services for Marion, Ohio, enterprises.
The Cogburn Electric team has provided commercial, residential, and industrial electrical services in Marion, Ohio, since 1975. We go the extra mile for our clients and commit to serving our Ohio community wherever possible.
All our team members bring our core values to the job and a commitment to delivering service and results that exceed our clients' expectations. Industrial work is at the core of what we do; it's where we got our start and where we have over 45 years of experience.
When running an industrial enterprise, you need experienced electricians you can trust. Contact Cogburn Electric for a free quote for industrial electric service.